The products listed below contain affiliate links. This means that I will earn a small percentage of the price for recommending you to buy them. These are all toys that we personally own and recommend from brands and shops that we trust. If you have any questions or would like toy recommendations for your personal situation please do not hesitate to email me.
Grimm's Large stepped pyramid
A fabulous building block set that children will use from 0-8 years of age.
A beautiful piece to brighten up your play room. Children will be encouraged to use their imagination to create towers, homes and all sorts of creative ideas.
All of Grimm's graspers are beautifully designed and made. The perfect first gift for a newborn.
Flexible roads that allow children to build their own tracks. They are easily washable and can be used outside.
A colourful addition to small world play, train tracks, Way To Play Roads and for using with peg people.
Grimm's Natural Stacking Bowls
Perfect for use in the play kitchen and for sensory materials like rainbow rice.
Smooth pebbles perfect for stacking and adding to small world play scenarios.
An excellent companion to the Way To Play Roads, these bridges will bring an additional interest to car play.
A high quality collection of beautiful wooden animals that will be passed on through generations.
Gorgeous little creatures to engage the children's imagination. Are they robots?! Aliens?! They are whatever the children decide!
These creatures are too cute with their big hats and eyes peeking out. They look like gnomes but could be anything your child imagines.
A set of nins, rings and coins for children to play with. They encourage early numeracy concepts including sorting, counting and patterning.
These wooden ladybugs, caterpillars and ants will be a wonderful addition to small world play and a delight to your children's imagination.
Fine Motor Twisty Droppers
Sold individually these droppers are a fun addition to water play, great for using during science experiments and also to strengthen fine motor skills.
Magic Wood Classic Treehouse
An alternative to a traditional doll's house this treehouse is perfect for using with Grimm's and Grapat collections. The levels can be used separately or stacked together.
Sold individually these scoopers are great for using with sensory play material like rainbow rice or beans. They help to develop early scissor skills and hand strength.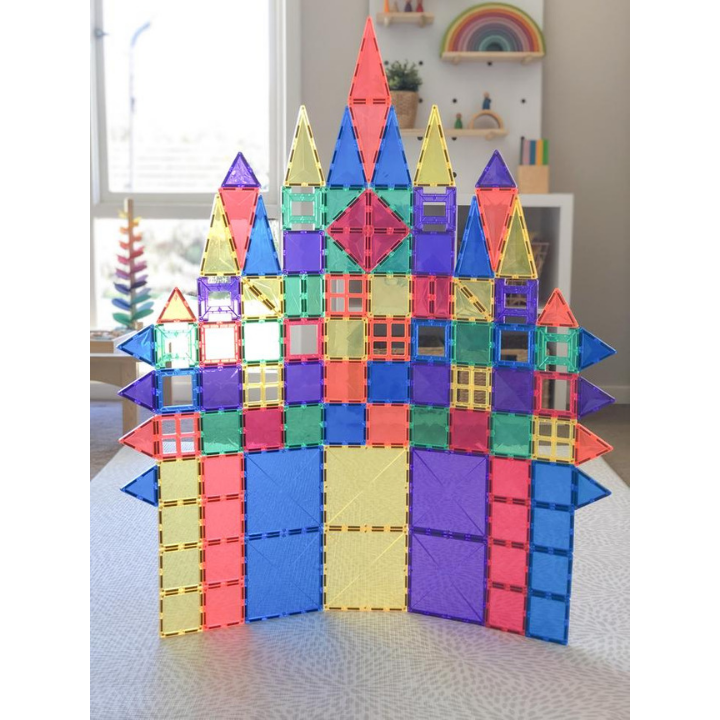 Magnetic Building Tiles - Connetix
A favourite for all children, these magnetic tiles will encourage children to build all sorts of constructions. They also look beautiful with natural light shining through them.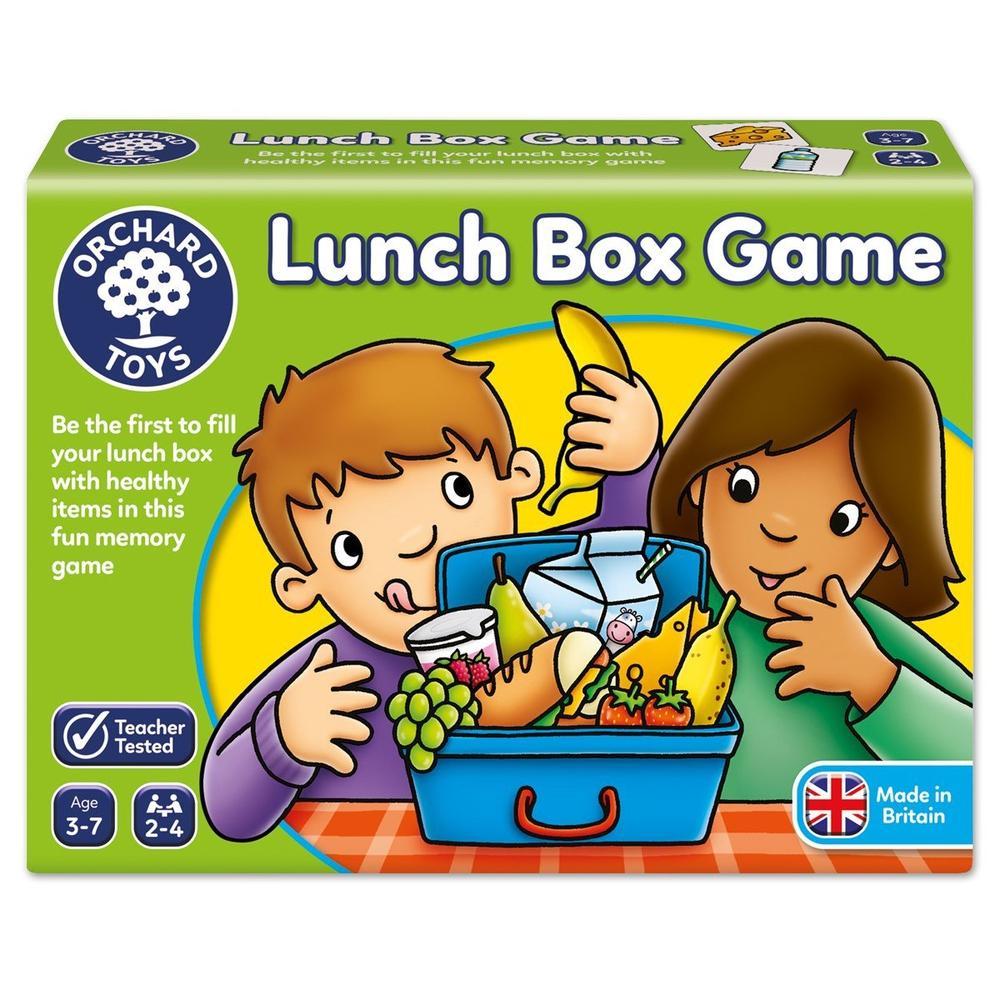 Our absolute favourite game company. We own several Orchard Toy Games and love every single one of them. Perfect for young children and as first games to own.